Development of reliable, high secuity, customized software and IoT solutions in Budapest and Vienna

Development of reliable, high secuity, customized software and IoT solutions in Budapest and Vienna

Our specialities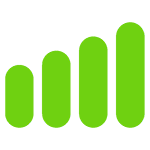 Pension fund software

IRF is sepcialized in pension fund administration and software development, we have in-depth knowledge and experience in all areas of it.
Enterprise software development

IRF Soultions aims to help companies on their way to digitalisation, increasing their cost efficiency and customer satisfaction.
IoT solutions for the advertising industry

Our Intelligent Visitor Counter service and unique, creative Digital Signage systems take the Out Of Home advertising to the next level.
We deliver turnkey solutions

Our services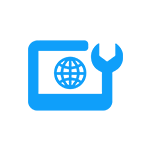 Custom website development
Custom website development
We develop websites that meet the latest digital requirements. Our own content management system, online forms and high quality UX and UI design services provide high added value.


Self-service B2B and B2C portal systems
Self-service B2B and B2C portal systems
As part of the digital transformation, main features of our online systems are high level IT security and flexible adaptability. They enable end-to-end administration with outstanding customer experience and ease of use.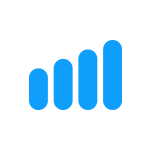 Pension fund core systems
Pension fund core systems
INGRID pension fund system results cost savings and a higher quality of customer service. Online customer service systems are also available on mobile devices and can be implemented standalone.


Sales support systems
Sales support systems
They are designed to help our customers to track and manage their increasing sales through the Partner Portal, CRM, and agent comissioning solutions. We provide the full implementation, or we also can join to ongoing projects.


IoT Digital Signage solutions
IoT Digital Signage solutions
Our innovative solutions drive marketers towards creative sales. Digital Signage systems enable to develop ultra-modern campaigns that respond to target audience, making completely impersonal advertising surfacess more personalised.


IoT Intelligent Visitor Counter
IoT Intelligent Visitor Counter
The greatest advantage of our Intelligent Visitor Counter (RVC) system is that it identifies the number, gender, age, and emotional reactions of the viewers of OOH ads (of course, complying to all data management rules), allowing advertisers to achieve more precise targeting and thus higher profitability.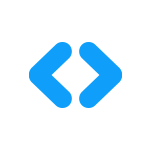 Custom software development
Custom software development
When you need complex functionality or a robust solution handling high number of users and a large amount of data, IRF's enterprise business software development experience is really useful.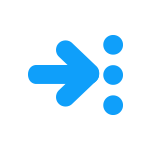 Consulting, nearshoring
Consulting, nearshoring
Make your business more cost-effective without compromising on reliability or quality. We have international expertience in software development, our staff provides up-to-date knowledge to make you achieve your goals.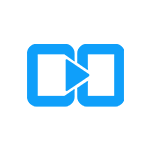 Online invoice reporting to Tax Authority
Online invoice reporting to Tax Authority
Our experts quickly and efficiently integrate IRF InvoiceReporter Module into your existing ERP and billing system providing automatic invoice data upload to tax authority.
Our services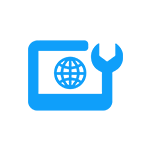 Custom website development

Self-service B2B and B2C portal systems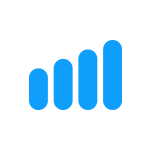 Pension fund core systems

Sales support systems

IoT Digital Signage solutions

IoT Intelligent Visitor Counter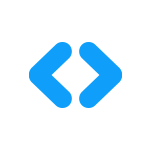 Custom software development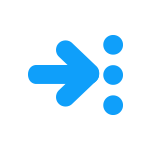 Consulting, nearshoring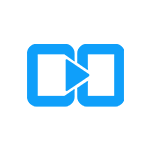 Online invoice reporting to Tax Authority
Case studies

Pannónia Nyugdíjpénztár
TELJES DIGITÁLIS TRANSZFORMÁCIÓ
A pénztár adminisztrációs rendszerét hosszú évek óta cégünk biztosítja. A teljes nyugdíjpénztári ügymenetet digitalizáltuk, a biztonsági követelmények maximális teljesítésén túl megkülönböztetett figyelmet szentelve a pénztártagok ügyfélélményének, melynek részeként új honlap és megújult tagi portál is készült.
Ready 2 Grow
Fejlesztési projekt együttműködés
Az együttműködés keretében egy kisgépes repülést segítő rendszer készül(t). A VueJS alapú, java backend-del rendelkező weboldal támogatást nyújt többek között a repülést megelőzően útvonal és repülési terv készítésében, az üzemanyag kalkulációban. Repülés közben mobil alkalmazáson, térkép nézeten követhetjük az aktuális repülést, segítve ezzel a navigációt, az útvonal módosítást.
Generali Nyugdíjpénztár
PRIVATE CLOUD MEGOLDÁS AZ IRF-TŐL
A Generali Nyugdíjpénztár az IRF Solutions fejlesztésében készült INGRID Integrált Nyugdíjpénztár Adminisztrációs Rendszert alkalmazza feladatainak ellátására. A Generali konszern által üzemeltetett Private Cloudba adatközpontban telepített rendszer Oracle adatbázis kezelő és JAVA backend alapon üzemel.
MKB Nyugdíjpénztár
WEBOLDAL MEGÚJÍTÁSA
Cégünk a nyugdíjpénztár honlap megújításának teljes folyamatát vállalva, arculati tervezést, UX optimalizálást és tartalommenedzsment támogatást végzett. A weboldal megjelenése modern, letisztult, mobil eszközön is tökéletesen használható. A tartalommenedzsment az IRF fejlesztésében készült CMS modullal biztosított.
JCDecaux Hungary
Interaktív OOH kreatív
A kreatív egy, hirdetést megjelenítő citylight vitrinbe kihelyezett monitor oly módon működött tükörként, hogy a felismert arcok helyett egy-egy mosolygó emoji-t jelenített meg, attól függően, hogy mennyire mosolygott a kamerába járókelő. A rendszer számolta a mosolygó arcokat, így mérve a kampány sikerességét.
eNET
Fejlesztési projekt együttműködés
A Földmegfigyelési Információs Rendszer (FIR) fő célja egy olyan átfogó központi kormányzati képesség kialakítása, amely a közigazgatást, szakigazgatást és a privát szférát releváns, részletes, könnyen hozzáférhető és naprakész földmegfigyelési adatokkal látja el. Az IRF a projekt tervezési és implementálási feladataiban is részt vett.
JCDecaux Hungary
Innovatív OOH reklám
A 75" kijelzőn látható szereplő az egész citylight hirdetési vitrint kitöltve, kültéri hangszóróval kiegészítve egy beépített kamera segítségével "szólította meg" a megállókban a járókelőket. A 4K minőségű felvétel, a napszakhoz és a kijelző előtt zajló eseményekhez igazított előre rögzített felvételek jól beállított egymásutánja magával ragadta a szemlélőt.
Current and former clients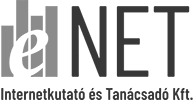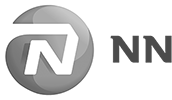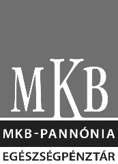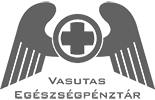 We help our business clients with tailor-made, ready solutions

Our mission

As a committed specialist of digital transformation, we aim to make the world we live in a simpler and more liveable place with our reliable, personalised software and IoT solutions. With decades of experience, we ensure our partners to provide high IT security, outstanding professionalism and service excellence to their customers. The main goal of our IoT business is empowering our partners with creative marketing tools through our innovative Digital Signage services.
Our vision

We plan to become a major player on the international market as well, and we are constantly evolving to achieve this. We are committed to constantly improve our internal operations to ensure a higher level of customer experience, based on the success of our long-term, win-win partnerships.
Our strengths

We implement the entire software development value chain, from requirements specification to operation. Business process analysis, preparation of specifications and solution development are all under one roof. We provide mostly own-developed systems for our clients with a lot of specific functionality, added value and also a high level of IT security. With more than 25 years of experience behind us, we have a massive domain knowledge in pension savings that we can offer our clients as a real value. In addition to a stable core business, our company's spinoff R&D division is constantly searching for new solutions driven by enthusiastic young students through university collaborations - extending our specialist team .
Be our partner!

IT and technology has evolved into such a complex business that the knowledge of specialised fields requires the cooperation of solution providers, from freelance self-employed entrepreneurs to the largest tech giants. IRF Solutions relies on a wide range of partnerships to integrate the best solutions into its own portfolio, but also participates in other clients' projects on demand.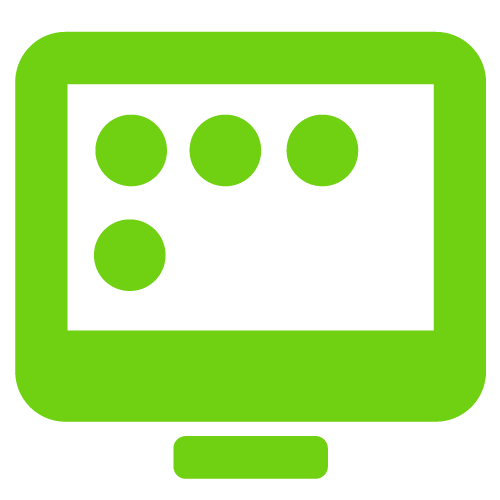 For system integrators
Integrate IRF software to your own solutions to provide more services to your customers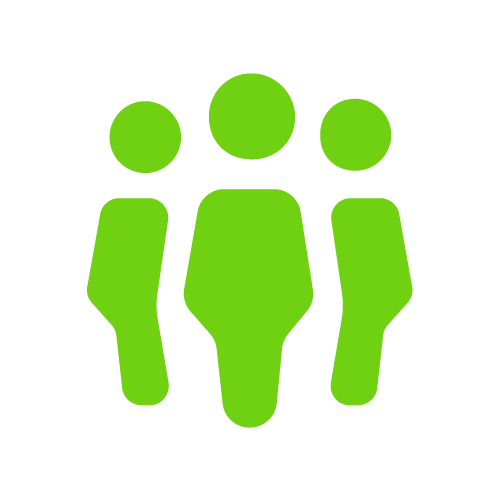 For General Contractors
We provide specialists or even a full development team for software development projects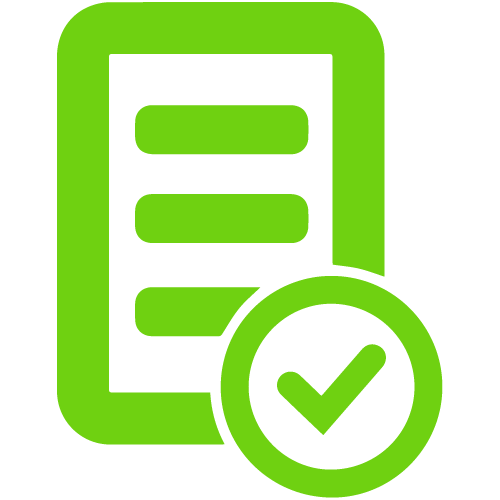 For freelancers
If you are interested in a variety of projects, contact us!
Our partners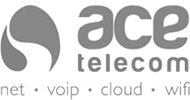 Contact Us